Hello!
Dear Reader
I've always written things down, kept journals, made random notes about anything that came to mind. The main reason was because my mind wouldn't stop. The wheels always turned and new ideas emerged. I really didn't understand this until I started writing with the goal to be a published author in 2008 after being introduced to paranormal romance.
Writing is much more than a career for me. It's a journey that takes me to different worlds filled with magic, mystery, romance, and adventure. I'm overjoyed to be taking it with you, my readers.
Hugs,
Lia
New Release
Sons of War Box Set: Volume One
Includes the first 4 books in the series for only 3.99. That an $11 value!
Coming Soon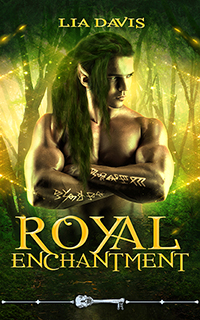 Skeleton Key Book Series.
30 Authors. 30 Stand Alone Skeleton Key Stories.
http://skeletonkeybookseries.com
A skeleton key unlocks a passage to a world of fae, mythical creatures, and a dark elfin King who will do anything to claim his bride.
Recently Released