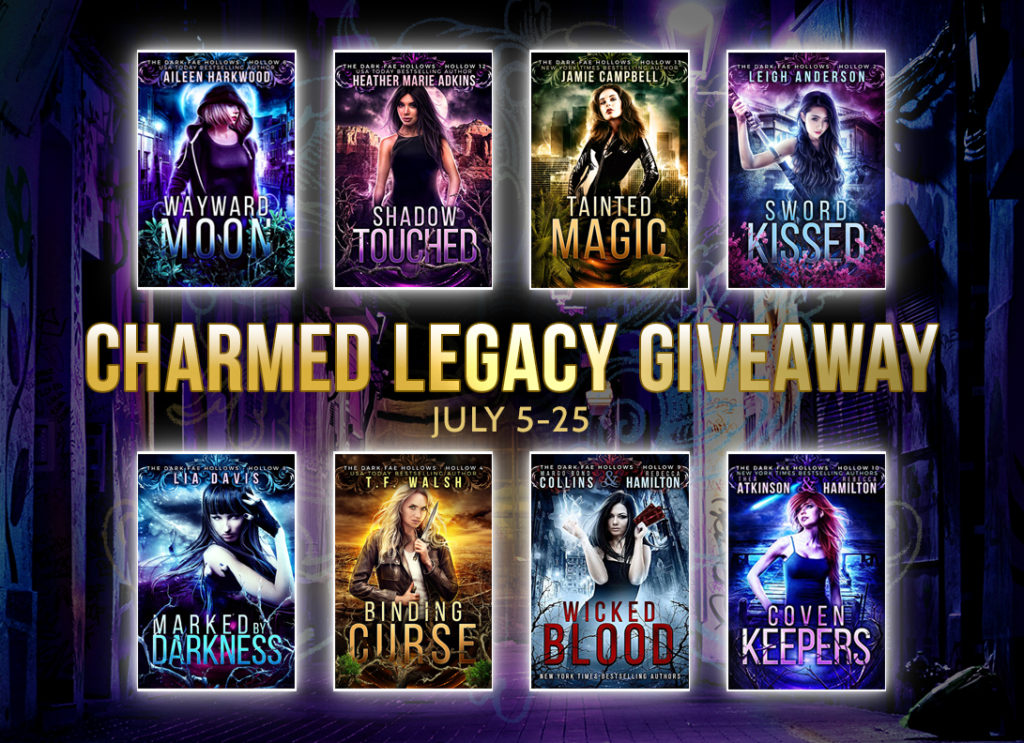 Urban fantasy lovers, get ready for a sale and giveaway! We have a Kindle Fire HD 8 and Amazon gift cards up for grabs. Plus, all books in this bestselling series of dystopian Fae novels are priced at 2.99 or less through July 25th. Easy entry to the giveaway, plus earn bonus entries with fun quiz-style questions about the books in the series.
Fans of fiction by Rebecca Hamilton, Heather Marie Adkins, Thea Atkinson, Leigh Anderson, Jamie Campbell, Lia Davis, Aileen Harkwood, and TF Walsh, here's your chance to score some page-turning fiction and possibly take home the grand prize!
Enter for your chance to win July 5-25!
https://bookwrapt.com/charmed-legacy/