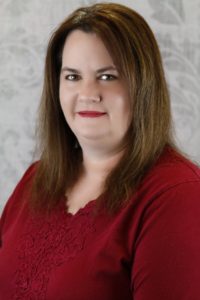 USA Today bestselling author Lia Davis spends most of her time writing witty paranormal women's fiction and urban fantasy, the majority of which takes place in fantasy worlds full of magic and mayhem. She prides herself on her ability to craft strong and sassy heroines, emotionally intelligent alpha heroes, and rich, expansive universes that readers want to visit again and again.
She is the mastermind behind the bestselling Ashwood Falls Series and the co-author of the beloved Witching After Forty Series.
She currently resides in Florida where she's working on her very own happily-ever-after with her supportive husband and spends her free time doting on a pack of feisty felines and her loving family.
She is a member of First Coast Romance Writers.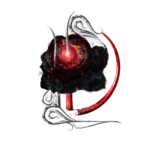 Social Connections
Get your eBook personalized at Authorgraph.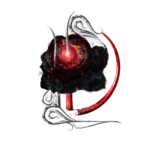 To view our privacy policy CLICK HERE