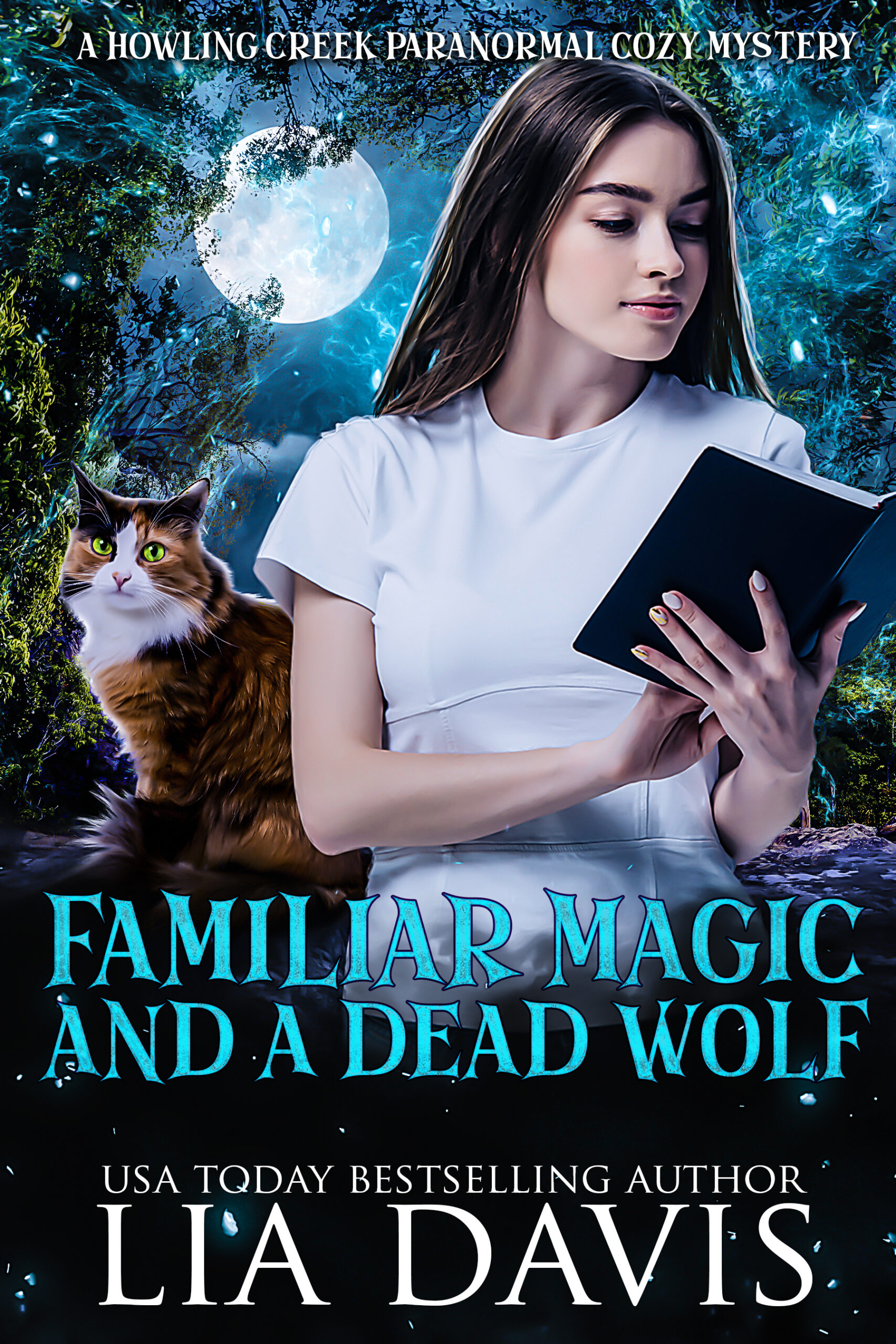 Familiar Magic And A Dead Wolf Book 1
eBook:  Amazon
Howling Creek's favorite local forest ranger is no ordinary human, but she still masquerades as one. Just because she was born a witch doesn't exactly make Lexie all that powerful. After all, most witches have magic they can actually control, but Lexie's powers have been broken for as long as she can remember. Her gifts only show up on their own terms—usually unannounced—at the most inconvenient of times. Things have gotten so bad that Lexie's new familiar was compelled to take all her magic away. 
Temporarily, of course. 
Fortunately for Lexie, her day job doesn't require much supernatural skill. Working at The Ancients Agency doing forest patrol means she just has to watch for signs that the resident shifters are misbehaving. Keeping the wolf packs and leopard pride under control is well above her pay grade. 
Which is honestly for the best considering that one of the wolf shifters just turned up dead. 
When Lexie's supervisor tasks her with leading in the murder investigation, this would-be-witch finds herself face-to-face with Kellen Rich. As the Alpha of the Howlers Wolf Pack, he wants vengeance for his fallen pack member, and the crime is jeopardizing his attempts to forge a peace treaty with the rival wolf pack, the Dark Fangs. 
Irresistibly handsome but extremely aloof, Kellen gives Lexie a few leads and a lot of interesting feelings. But she can't afford to worry about a crush when she's working to get her magic back all while hunting a killer. As the most cursed member of the coven, does she have what it takes to administer justice and keep the wolves from going to war?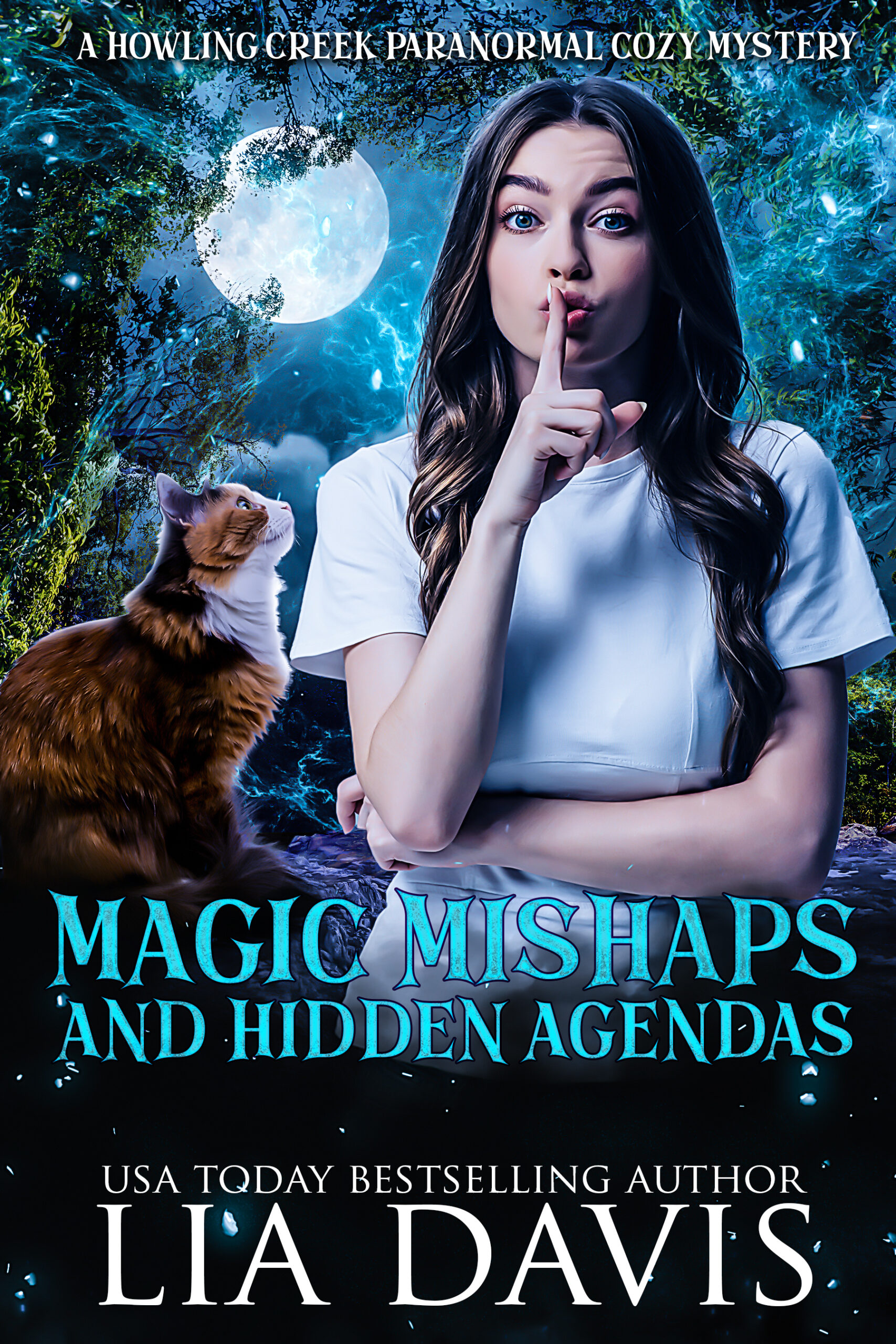 Magic Mishaps And Hidden Agendas Book 2
eBook Amazon 
With her magic still on the fritz, Lexie's magic training with Octavia is proving to be a slow and downright embarrassing process. One Lexie doesn't have much time for, what with the brand-new investigation she's been assigned.
Anyone want to help a fellow Ancients Agency detective figure out how to get rid of pink hair?
Uncovering a potential poaching ring is the last thing Lexie expected her boss to tasked her with, but she's ready to get to the bottom of whatever is or isn't going on with the shifters.
After all, this investigation means she gets to work directly with Kellen Rich. And even if the gorgeous wolf Alpha refuses to take a new mate, Lexie isn't afraid to admit that he's nice to look at and strangely comforting to be around.
And for whatever reason, her misbehaving magic seems to agree.