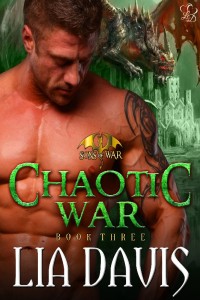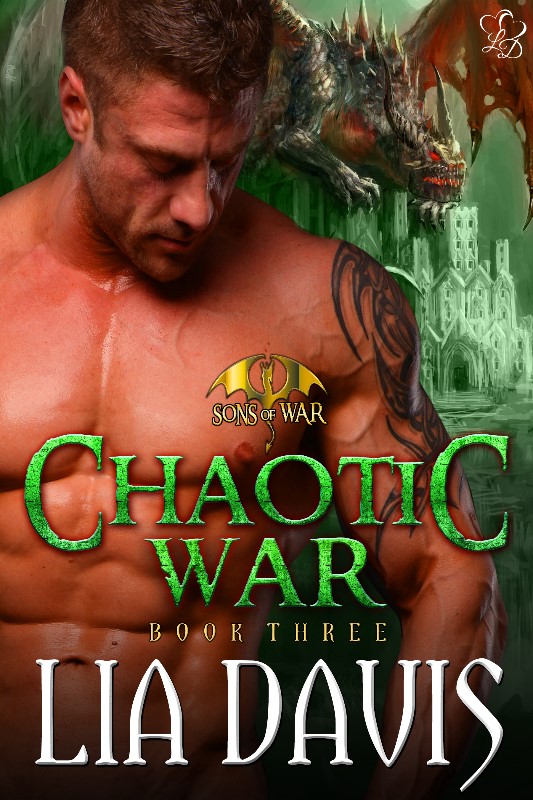 Happy Sunday! Welcome back to another Six Sentence Sunday. For those who are new to SSS, it's like a blog hop where a group of authors shares teasers (usually 6 sentences) from their current releases or works in progress. It's super fun to follow.
This week's tantalizing six is from Seth's point of view from Chaotic War (Dragons of Ares, book 3) Enjoy!
When he opened the photos, he stilled and stared at the two of them, cheek-to-cheek, smiling as Blair took a selfie. Rayna was beautiful.

Mine.

He agreed with the dragon. Rayna was theirs.
Find more SSS posts on their FB page: