Coven's End
When a new enemy threatens both the Coven and Pack, will it tear Jillian's world apart or unite the two races, ending an ancient war?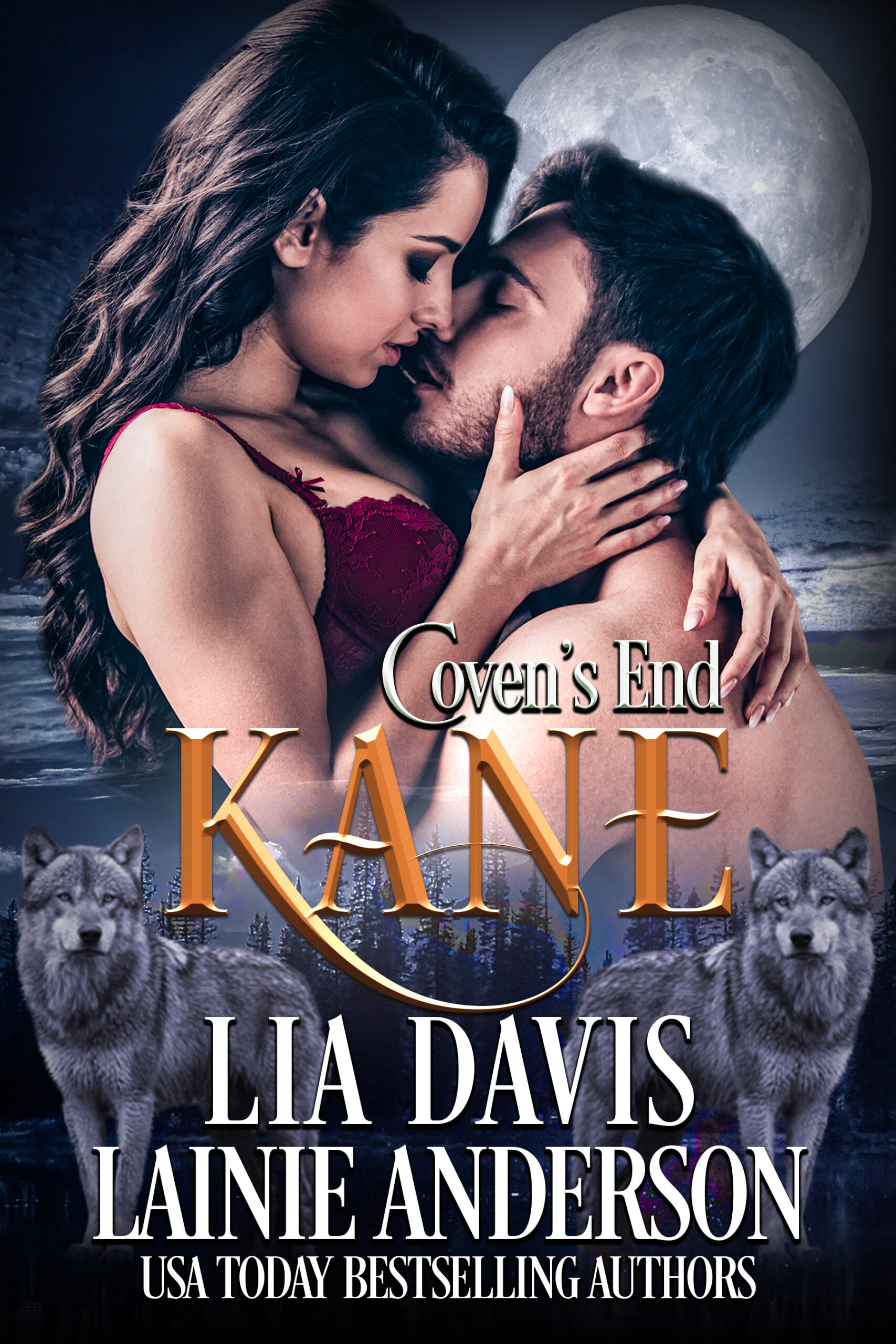 Kane Part 1
eBook: Amazon |
Bad boy. Alpha. Lethal.
Some say those are qualities of a good leader. Others disagree.
Heir to the Vampire throne and Lilith's only son, I'm being forced to find a mate.
Unfortunately for my beloved mama, I found my fated mate already.
No one compares to her.
The problem?
She's a Lycan princess— completely off limits. If that's not bad enough, I'm not her only potential mate.
Can I ignore the pull of my fated mate to make my mother happy and take the throne?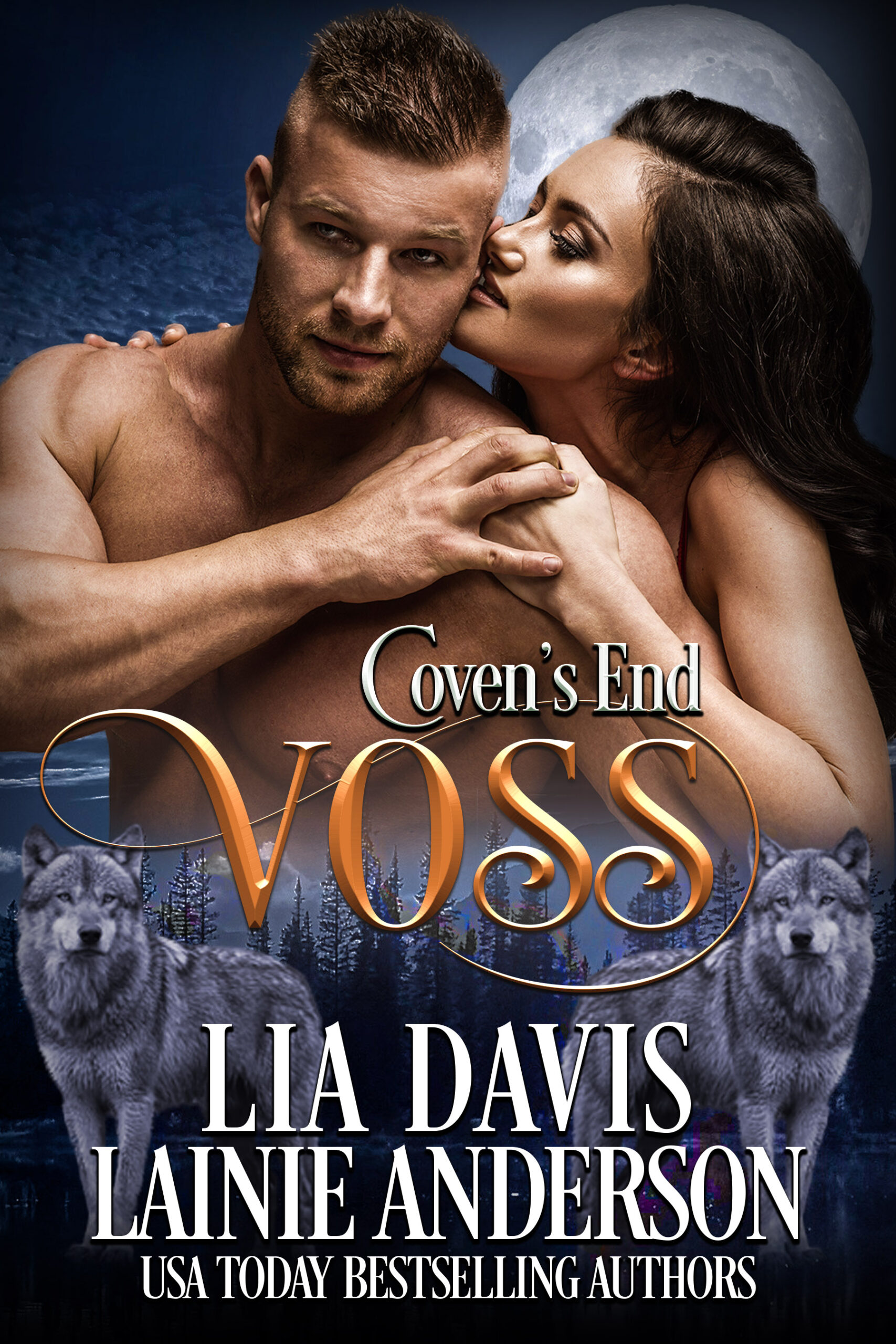 Voss Part 2
eBook Amazon 
I'm arguably the biggest, strongest Lycan in the pack.
My father would have it no other way. He raised me to mate the Princess and become the High Alpha.
He was wrong.
The High Alpha is letting his daughter choose her own mate. He's letting her choose love.
My competition is fierce. The cocky Vampire prince and the Princess's best friend and sentry both hold a piece of her heart. But too bad for them, so do I.
They aren't backing down.
Then the Vamp suggests we share her. If we truly loved her like we say, why make her choose?
I don't know if I can do it. I didn't intend it to happen, but I already love her.
One thing is for sure. I'm not walking away from her.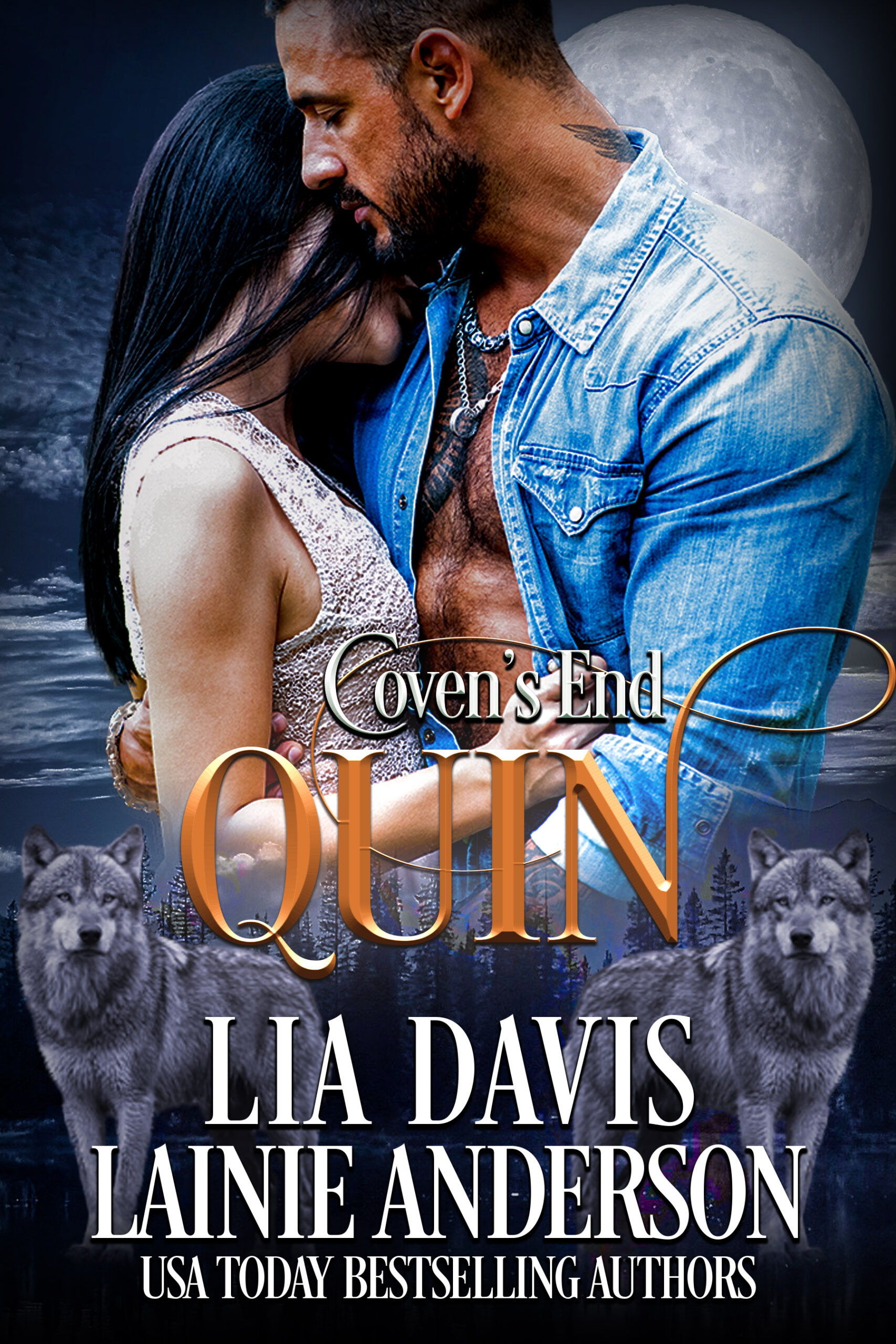 Quin Part 3
eBook: Amazon
I never intended to mate. I definitely never imagined I'd share her with two other alpha males.
When the Lycan Princess came of age, the mating call hit me. Hard. She's mine. My wolf will do anything for her. Even sharing her with an arrogant vampire and a hot-headed wolf.
When an outside threat surfaces, it's up to me, Kane, and Voss to protect our mate. We have to find a way to set aside our differences and become the partners she deserves.
If we fail to form a solid bond, both the Lycan and Vampire races are doomed.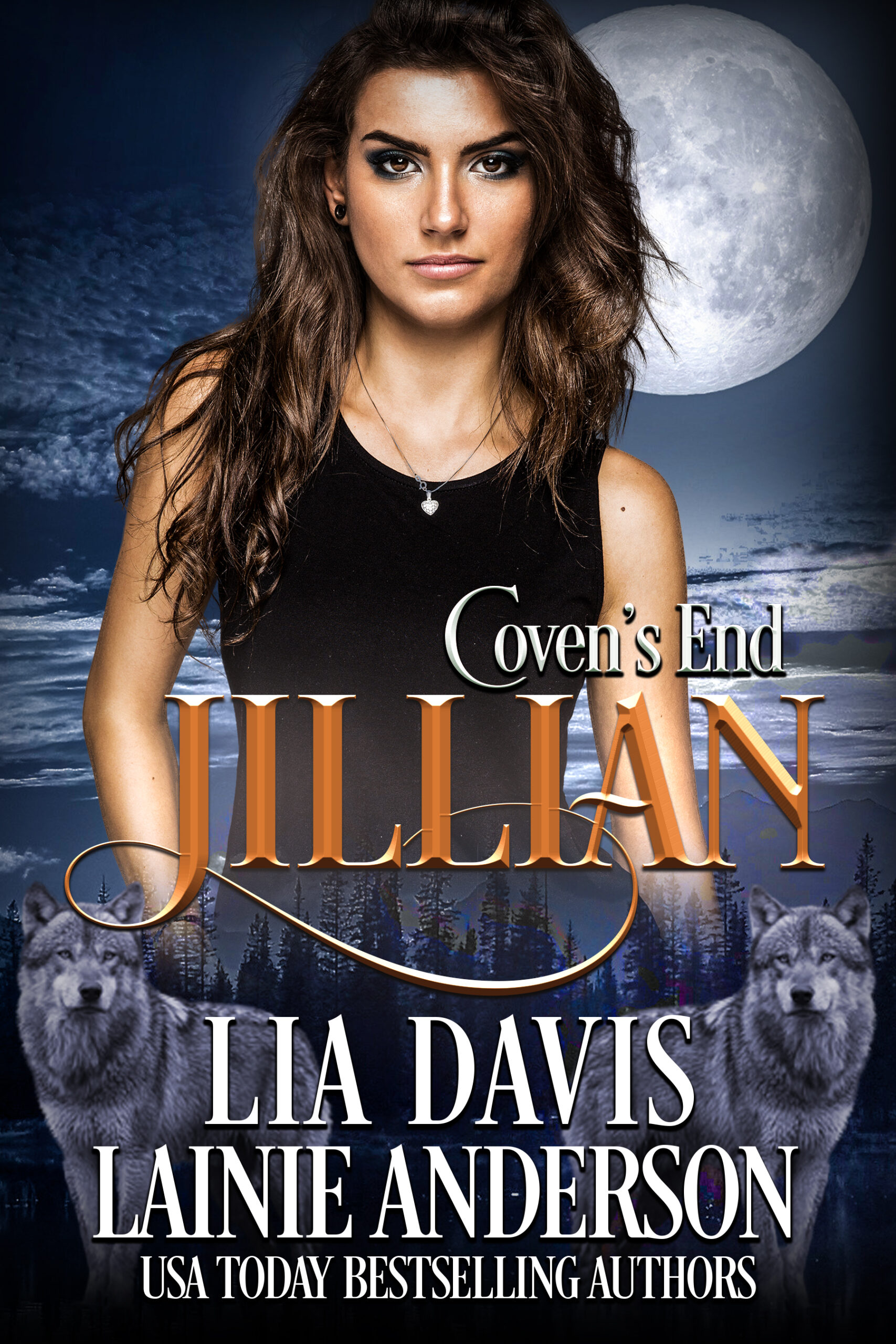 Jillian Part 4
eBook: Amazon | 
I'm not your typical princess. Don't expect me to rule from afar, but I've only just met my mates. I'd like some time to spend with them before taking on the rule of every Lycan on Earth.
My vampire offers me an escape from the rules. He's my forbidden pleasure.
My broken sentry keeps me grounded and reminds me not to take anything for granted.
My best friend, by my side since I was born, protects me and reminds me of the rewards of leadership and pack family.
But nothing, not even my mates, prepared me for our final fight.
The Vampire Council doesn't approve of our nontraditional relationship. They'll stop at nothing to prevent the merge of the Vampire Coven and the Lycan Pack.
The Lycan Council resists my every move.
Is love enough to end this war?