#Bookdeals for #PNR and #fantasyromance fans
Happy Friday! There is a lot of great deals I running right now. They are really too good to be true! Check them out and go forth and one click the pre-order button!!
Much love <3
Lia
The Divinities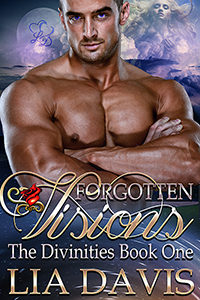 Get book one, FORGOTTEN VISIONS — re-edited and re-released — for ONLY $0.99! That's a 66,000 word, full-length NOVEL for a dollar!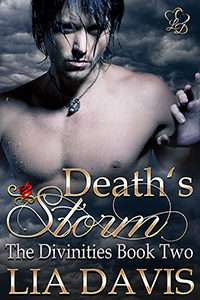 Get it at Amazon: http://amzn.to/2aLmLEs

DEATH'S STORM is also available for pre-order. I revised it and added about 10,000 words and re-edited. I strongly advice re-buying if you bought it 4 years ago.
Get it at Amazon: http://amzn.to/2bfHjqb
BOX SETS!! ~ Only $0.99. Pre-order them today. You don't want to miss these deals!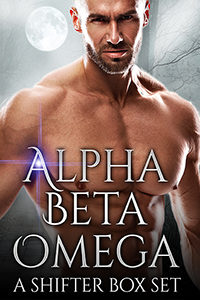 ALPHA BETA OMEGA – 10 Shifter romances boxed together. We have tigers, bears, wolves, and a shapeshifting demon!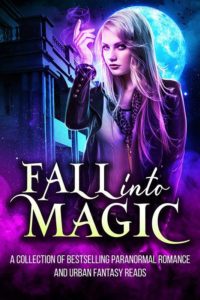 My story in this set is A Tiger's Claim.
Get Alpha Beta Omega at  Amazon | B&N | Kobo | iBooks
FALL INTO MAGIC – 20 urban fantasy and paranormal romance. Again only $0.99. I told you these were too good to be true!
My story in this set is Forgotten Visions.