Happy release day! I'm so thrilled to be finally be sharing MARKED BY DARKNESS with you. I you love it as much as I do.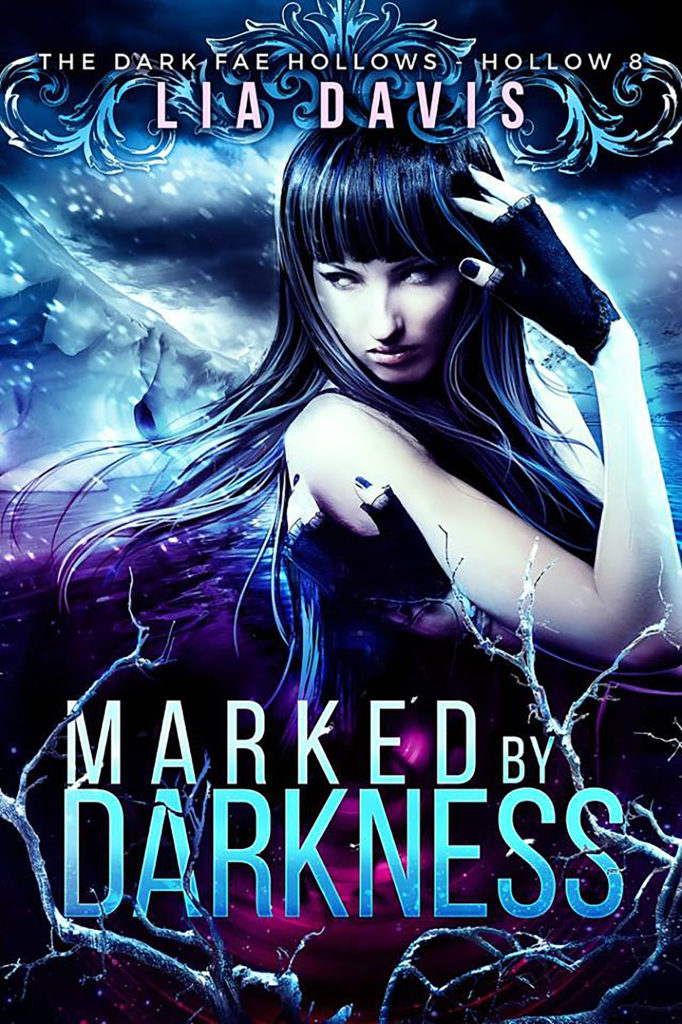 Marked by Darkness
The Dark Fae Hollows
Get on Amazon: http://amzn.to/2tnn1DD
Or download it on Kindle Unlimited.
Crystal Hollow used to be a magical winter wonderland. Now it's a wasteland of frozen death ruled by an evil Ice Princess.
As the last ice fae, Roshia's the only one with the power to save her world. When her family is destroyed by the queen's demonic army, she flees to the North Mountains, hoping to join the rebels rumored to live there.
But she discovers more than just the rebel camp.
She finds three men determined to help her learn to love again—and in them, the key both to her heart and to reversing the evil spell poisoning the Hollow.
If only they can convince her she can do it.
Marked by Darkness is a stand-alone paranormal REVERSE HAREM in the Dark Fae Hollow series. You do not need to read the series in order to enjoy each book.
Find out more of the Dark Fae Hollows Collection by visiting www.charmedlegacy.com