If you've been on the fence about starting The Collective World series, now is your chance to own them for free! (this part only goes in the first one. The others start with the below.
Kane is free TODAY through Sunday, 11/10. 
Grab your copy today and tell your friends!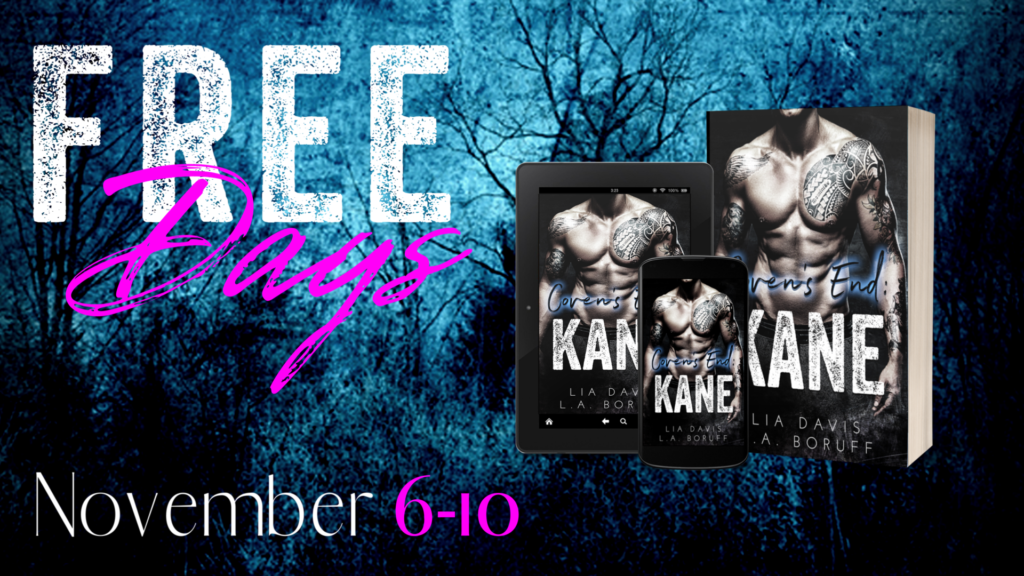 Kane
Coven's End, book 1
Bad boy. Alpha. Lethal.
Some say those are qualities of a good leader. Others disagree.
Heir to the Vampire throne and Lilith's only son, I'm being forced to find a mate.
Unfortunately for my beloved mama, I found my fated mate already.
No one compares to her.
The problem?
She's a Lycan princess— completely off limits. If that's not bad enough, I'm not her only potential mate.
Can I ignore the pull of my fated mate to make my mother happy and take the throne?