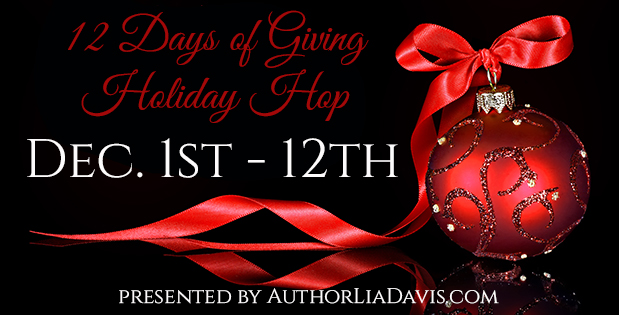 Join me and 11 other amazing authors as we hop our way from blog to blog giving away some awesome prizes each day for 12 days. PLUS there will be grand prizes to enter as well!
That's 12 giveaways PLUS some amazing grand prizes up for grabs
CLICK HERE to join the FB event to get more information and notifications when the blog post are up.
Here's the schedule:
12/1/2015 Lia Davis
12/2/2015 KerryAdrienne
12/3/2015 Amy Gregory Author
12/4/2015 Merryn Dexter
12/5/2015 Lauren Smith
12/6/2015 Jessie Lane
12/7/2015 Emmy Curtis
12/8/2015 Virginia Cavanaugh
12/9/2015 Louisa Bacio
12/10/2015 Sheri Lyn
12/11/2015 TL Reeve
12/12/2015 Alyssa Richars
My Giveaway!
One lucky commenter will be selected at random to win  a JustNile Classic Book-Alike Decorative Bookends – 4 Drawers Set pictured below. 
The Grand Prizes!
1 – Kindle Fire 7″
1 – $50 Amazon Gift Card