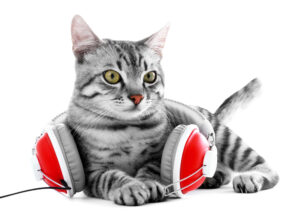 I love audio books. I love listening to them while on a walk, cleaning the house, on long drives. There are so many other ways to listen. LOL
AND 15 of my books are on Audible. Check them out HERE.
Are you new to audio books? Ask me questions about it. Are you a avid listener? Feel free to chat them up with me here.
FOUR random commenters will receive Audible codes.