Hi all! If you follow me on Facebook and/or Twitter, then you already saw the shiny new cover for Bear Marked.
Why change the covers?
Because Amazon deemed the old cover for Bear Marked too sexy. Sales dropped to nothing after only being out for a few weeks. That raised red flag with me since My new releases always have steady sales for the first two month before dropping. Even then they never drop to no sales at all. With all the censorship Amazon is doing lately, I changed the cover. In keeping the series branded as a series, all the books got new covers.
Here they are…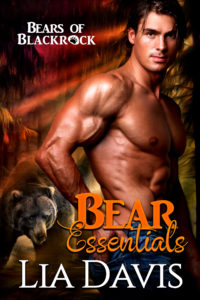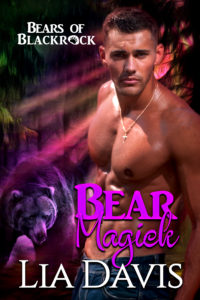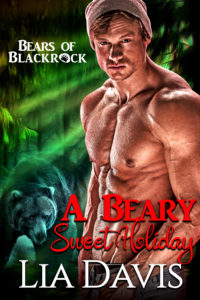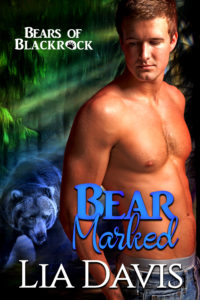 Check out the Series Page for more info and buy links!