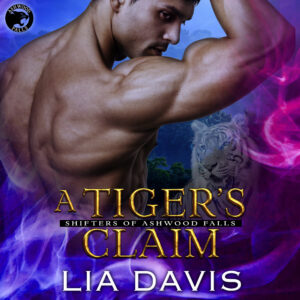 Discover new audiobooks and a chance to win one of 40+ audiobooks.
It's been a crazy couple of weeks, and while our movements might be restricted, our imaginations can still run wild. That's why your favorite authors of paranormal romance have teamed together to offer you 45 escapes! That's how many audiobooks we're giving away in this paranormal romance audio event.
All the prizes (and some special ebook deals) can be found at this link. You could be a winner!
Stories feature alpha heroes, dreamy dragons, burly bears, sexy wolves, feisty foxes, lions, tigers, panthers, vampires, witches, mages, mountain lions, reindeer shifters, demigods, faes, necromancers, secret agents, billionaires, detectives/PIs, gargoyles, kick-ass heroines, and much more! Some have a hint of magic, mystery, and suspense, while others feature forbidden love, menage, reverse harems, or edge-of-your-seat action. All guarantee smoking hot heroes you'll love!
New to audio? This event is the perfect way for you to give it a try! You can listen to your audiobook while you drive, cook, or while taking a walk. Many audiobooks are Whispersynced, which means you can switch between listening and reading without losing your place. Enter to win your free audiobook today!
A Tiger's Claim (Shifters of Ashwood Falls #2) is my book offered in the giveaway. The eBook is also on SALE for 99c.
PLUS, the audiobook includes Winter Eve (Shifters of Ashwood Falls #1)
You can listen to a sample of A Tiger's Claim Below.
BONUS Giveaway!
Share this post and leave a comment when you have done so for a chance to win one of three $10 Amazon Giftcards.